Dr. Jay Bansal offers advanced laser eye surgery to the residents of the North Bay Area.
For nearly two decades, Dr. Bansal has been performing LASIK surgery for patients in California.
Whereas most people don't know what career they want halfway through college, Dr. Bansal knew all his life he was going to help people see clearly.
Clarity of Vision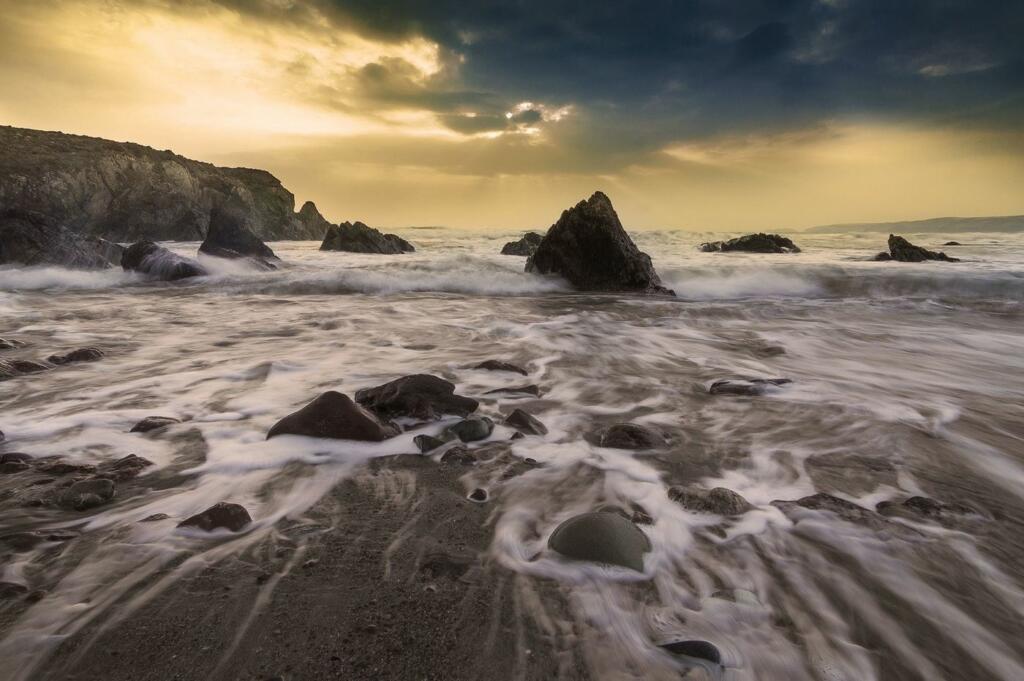 Dr. Bansal knew he wanted to be an ophthalmologist (or something like it) when he was in 5th grade.
One day in 5th grade, when Jay's class was learning about the senses, three completely blind individuals came in to talk to the students. That conversation sparked great interest in the young Jay.
After class, he approached his teacher with more questions about vision. They spoke at length about the importance of the senses. After the discussion, Jay wouldn't let go of his conviction that sight was the most vital of the senses. Finally, his teacher offered the young, impassioned mind something greater to ponder: "When you grow up, you should be an eye doctor."
This thought immediately resonated with Jay. When he got home and told his mother about his day—and before he could finish the story and tell her what the teacher had suggested—she interjected: "You should be an eye doctor!" That's when he knew.
Focusing In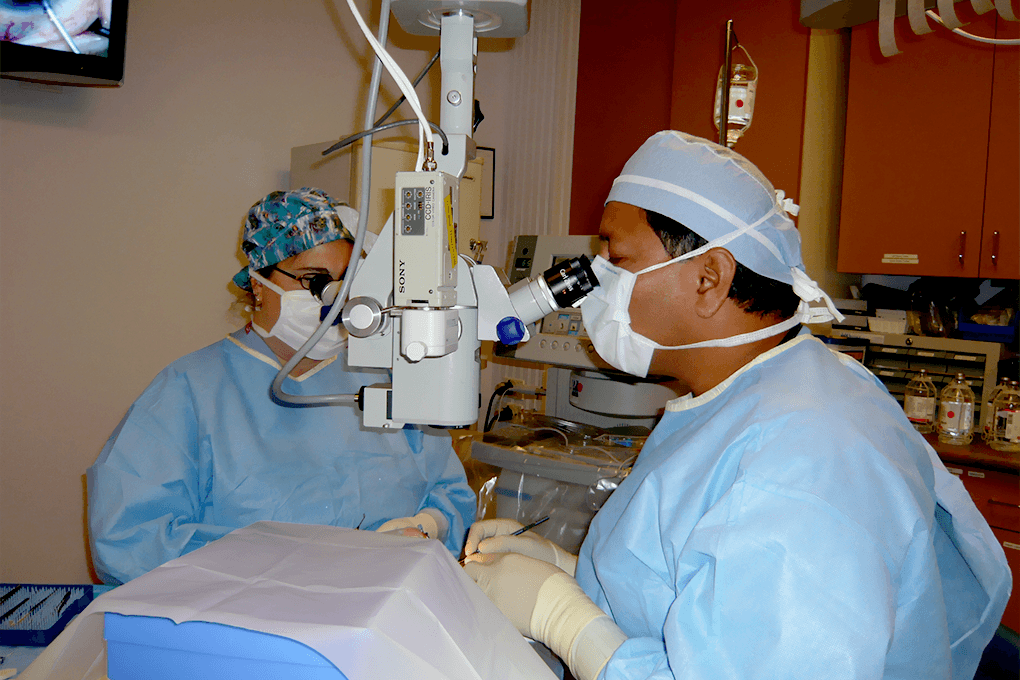 Dr. Bansal's determination to become an ophthalmologist only grew over the years. He underwent extensive schooling and training at top medical schools across the country to follow his dream of helping people see better.
Dr. Bansal began his undergraduate schooling in his home state at the University of Nebraska. There, he was a Phi Beta Kappa scholar, earning his Bachelor of Science degree with distinction.
After graduating, Dr. Bansal applied to the University of Nebraska Medical Center to study ophthalmology. During his time at UNMC, Jay became the president of the College of Medicine Student Senate and a student regent on the University of Nebraska Board of Regents.
Jay decided to leave Nebraska for his internship from the University of Southern California Medical Center at the Los Angeles County Hospital. This is the first time Dr. Bansal lived in California, where he would eventually settle down.
He returned to his home state for his residency at UNMC, which he completed in 1993. Afterward, he completed his fellowship in Cornea and Refractive Surgery at the Hermann Eye Center, University of Texas Medical Center. At the time, LASIK technologies were undergoing clinical trials for FDA approval. Here, Dr. Bansal studied under the world-famous refractive surgeon Dr. Stephen Slade, designed numerous surgical instruments for LASIK surgery, and performed his first LASIK surgery in 1994.
Eyes on the Horizon
After completing his fellowship, Dr. Bansal returned to California to begin his practice, which he named LaserVue Eye Center.
Dr. Bansal was one of the first refractive surgeons in California to perform LASIK surgery. He first started performing LASIK surgeries in California in 1996.
Dr. Bansal has always strived to keep himself and his practice on the cutting edge of laser surgery technology. Over the years, he has also participated in FDA clinical trials for technologies in the world of refractive surgery.
His practice, LaserVue Eye Center, was the first in northern California to offer 5 separate LASIK & cataract systems, including the VISX Star Laser, the WaveLight Allegretto Laser, the IntraLase FS60 Laser, the Zeiss VisuMax Femtosecond Laser, and the LENSAR Laser System for cataract surgery.
Dr. Bansal has dedicated a great deal of his time to improving refractive surgery technologies, techniques, and education. He's published a number of papers, given training presentations to other doctors across the world, and joined a number of professional organizations that aim to constantly improve refractive surgery.
To learn more about Dr. Bansal's accolades and achievements, visit his doctor profile.