Dr. Jay Bansal, Northern California's
Cataract Surgeon
Do you have blurry vision, a hard time driving at night, and are over the age of 40? You might have cataracts and require a consultation.
Thousands of successful procedures & happy patients.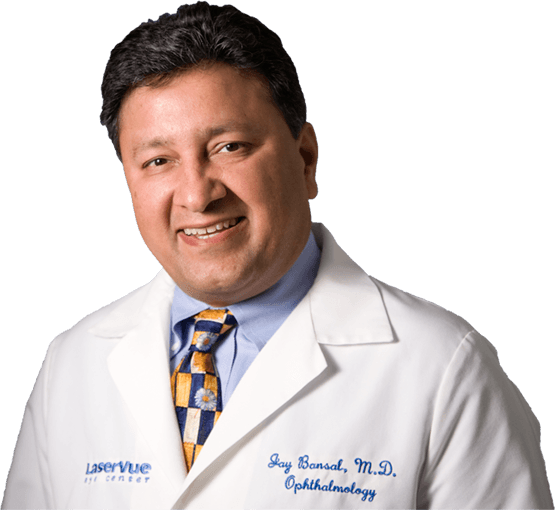 What You Need To Know
Medical History
Medications, allergies, prior eye disease, and prior surgeries are all considerations for candidacy.
Eye examination
We'll perform a thorough eye exam to ensure that cataract surgery is your best option right now.
Cataract Severity
It may be best to wait on cataract surgery until your visual symptoms impact your everyday life.
Doctor Consultation
The only way to know for sure if cataract surgery is right for you is an in-person doctor evaluation.
Our Patients Love Their New Vision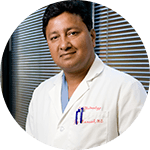 Schedule a Consultation
Meet with Dr. Jay Bansal to evaluate your eyes and determine if cataract surgery is right for you.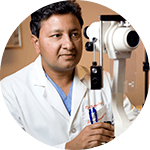 Surgery Day
Arrive and relax knowing you're in good hands with Dr. Bansal and his surgical team.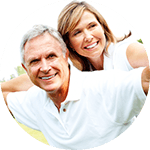 Recovery
Your vision will improve within days to weeks. Dr. Bansal will schedule a follow up appointment with you.
Schedule Your Cataract Consultation