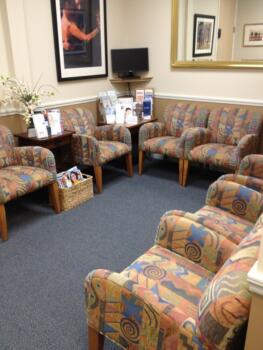 Bay Area residents often choose to have LASIK to correct near-sightedness, far-sightedness, and astigmatism. LaserVue LASIK and Cataract Center has been a preferred location for many Concord and Pleasant Hill residents. It has been awarded Best for excellent patient care.
LASIK patients frequently ask about the cost of LASIK surgery. Some people assume that the most expensive surgery center is the best. Other people assume that all LASIK centers and LASIK surgeons are the same and so it doesn't really matter which LASIK provider they select. While LASIK eye surgery is not cheap, it is actually relatively inexpensive when compared to a lifetime of glasses and contact lenses. It is a very good investment.
Some LASIK providers advertise extremely low prices (such as $499 per eye). The low-cost providers generally up-sell patients and often average closer to $3000 per eye when all costs are included. Sometimes they don't provide the newest LASIK equipment or upgrade their lasers on a regular basis.
LaserVue offers the newest LASIK technology at an affordable price. Call us to schedule a LASIK examination to see if you are a good candidate.