Dr. Bansal is honored to be featured in the latest article by All About Vision. In the article "How much does LASIK surgery cost in 2020?" All About Vision highlights Dr. Bansal as an expert in LASIK and includes his insights into the cost variance in LASIK procedures.
Ophthalmologist Jay Bansal, MD, medical director of LaserVue Eye Center is a nationally recognized Refractive Surgery specialist. He has performed over 25,000 successful LASIK procedures.
---
"The cost of LASIK can vary drastically based on the technology used for the diagnosis, the procedure, the surgeon's experience, and post-operative care provided," says Dr. Jay Bansal, an ophthalmologist and medical director at LaserVue Eye Center in San Francisco.
"With lower-cost LASIK, some ophthalmologists are still performing the technique where the corneal flap can be made using a blade, versus the most advanced technique which utilizes a femtosecond laser," Bansal says."

– All About Vision
---

AllAboutVision.com was launched in January 2000 to provide consumers with an unbiased source of trustworthy information. AllAboutVision's main mission is to provide you with the most up to date and educated information on eye health and vision correction options.
Learn More About LASIK Eye Surgery at LaserVue Eye Center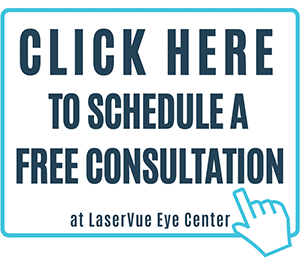 At LaserVue Eye Center we are dedicated to providing our Bay Area patients with the highest quality care and most advanced laser vision correction technology available. Our dedicated team of trusted surgeons are eager to answer any and all of your vision correction questions.
If you have been considering LASIK, visit LaserVue Eye Center online to schedule a free virtual LASIK consultation.