Get to Know Our Passionate Eye Care Specialists Serving Bay Area Patients
Our doctors at LaserVue Eye Center offer comprehensive eye care to patients in the Bay Area. Our offices are conveniently located in San Francisco, Mountain View, and Santa Rosa. We provide state of the art services like custom blade-free LASIK eye surgery, advanced laser cataract surgery to routine eye exams.
Learn why so many health care professionals, lawyers, pilots, athletes, and others just like you trust our doctors with their eye care and laser vision correction at LaserVue Eye Center.
Our Leading Refractive Eye Surgeons at LaserVue Eye Center
---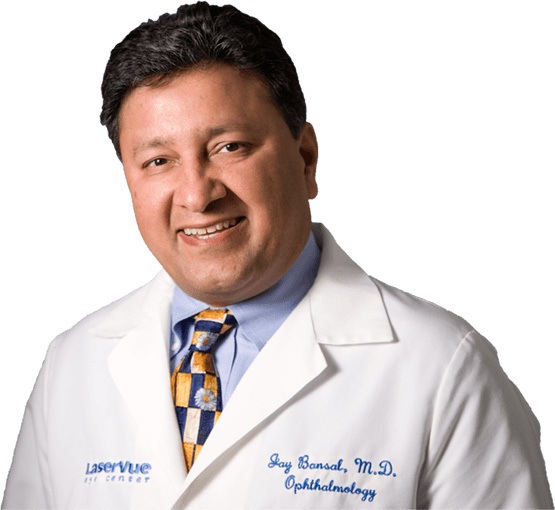 Our founder, Jay Bansal, MD is our Ophthalmologist and medical director at LaserVue Eye Center. He is certified by the American Board of Ophthalmology and has been recognized by Consumers' Research Council as one of "America's Top Ophthalmologists".
Dr. Bansal specializes in Refractive Eye Surgery such as LASIK, ZEISS SMILE eye surgery, PRK surgery, Cataract Surgery, Lens Implants & other vision correction options.
Dr. Bansal is acknowledged as a prominent member of the American Society of Cataract and Refractive Surgery as well as the American Academy of Ophthalmology. He serves as a diplomat of the National Board of Medical Examiners, as well.
Due to his expertise in laser vision correction and dedication to the advancement of vision correction procedures, Dr. Bansal continues to lecture on the topic both nationally and internationally.
---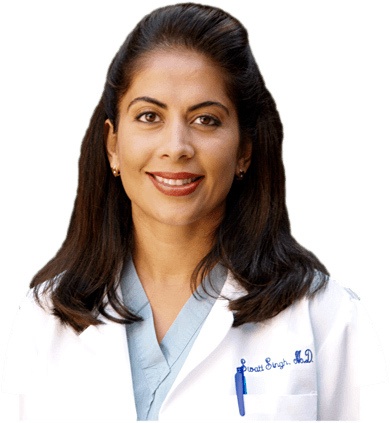 Swati Singh, MD is recognized as one of the top 100 LASIK specialists and is also acknowledged as one of "America's Top Ophthalmologists" by the Consumers' Research Council.
A certified member of the American Board of Ophthalmology she also serves on the Council for Refractive Surgery Quality Assurance. Dr. Singh is known for using advanced surgical techniques when performing refractive procedures and specializes in Customized Wavefront LASIK procedures.
---
Our Doctor of Optometry at LaserVue Eye Center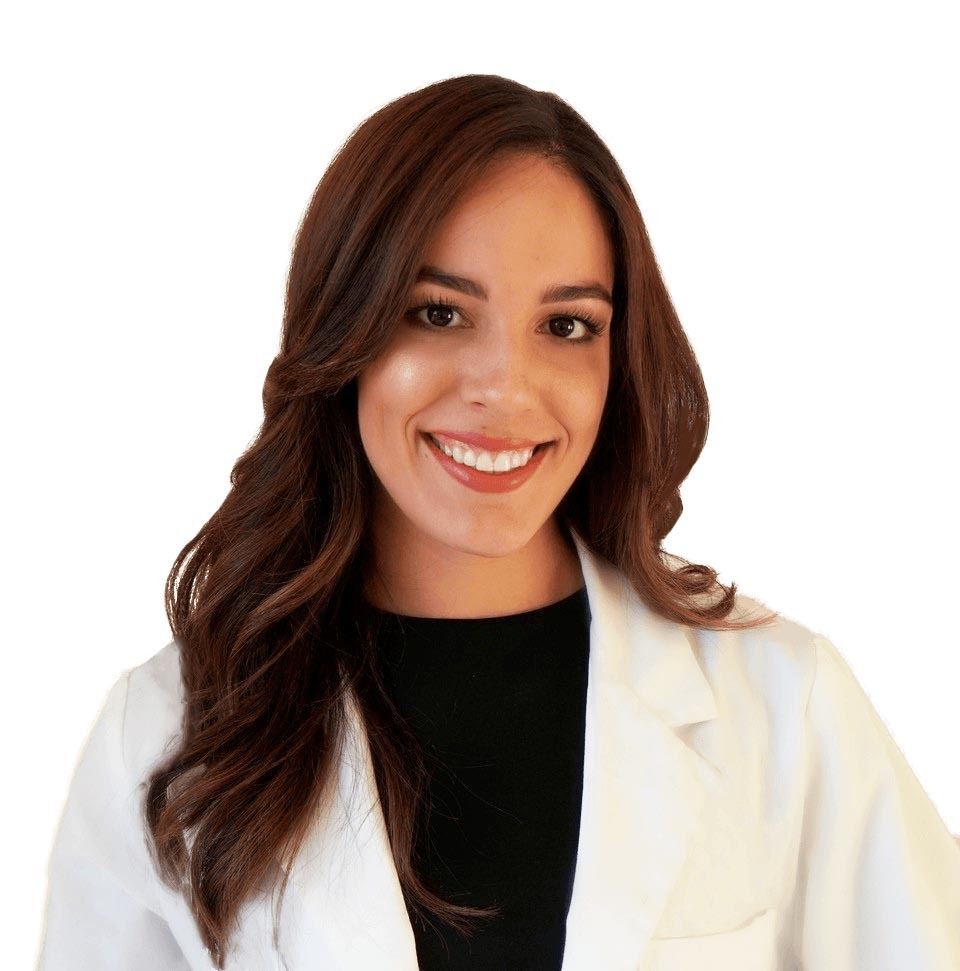 Nicole Lithgow, OD received her Doctorate of Optometry from The Inter American University of Puerto Rico, School of Optometry.
Dr. Lithgow is a serving member of the American Optometric Association and is a board-certified optometrist. She specializes in the management and treatment of glaucoma and other ocular disease.
Dr. Nicole Lithgow is committed to providing the highest level of vision care to her patients and is passionate about helping people improve their quality of life.
---
Come In And Meet Our Doctors and Care Team at LaserVue Eye Center Today
All our trusted doctors at any of our conveniently located LaserVue Eye Centers are eager to meet you.
You will receive top care from our caring and professional ophthalmic staff when you visited any of our Bay Area offices. Many of our staff have also entrusted our doctors with there own laser vision correction and would be more than happy to tell you all about their personal experiences.
Take the first step to getting you best vision by scheduling a comprehensive eye exam at LaserVue Eye Center with one of our highly trained and experienced eye doctors today!