LASIK
Get Clear Vision at LaserVue San Francisco
Schedule Your Free Consultation
"*" indicates required fields

Bladeless LASIK
The Most Comfortable LASIK Procedure Available

Advanced Technology
We Use the Safest, Most Advanced Technology

Outstanding Results
Thousands of Patients Have Already Reclaimed Their Vision
CANDIDACY
We want you to have the best experience possible and we work with our patients individually to make sure LASIK is the right choice. But we also think it is in both our best interest if you are a good candidate for LASIK. General candidacy guidelines include:
Are you over 18 years of age?
You must be an adult aged 18 or older to be a candidate for LASIK surgery.
No history of eye disease?
As eye disease can cause serious complications, speak with one of our experienced surgeons to be sure LASIK is right for you.
Do you have a stable prescription?
Some volatile prescriptions can prevent you from being a candidate. Speak with one of our experienced surgeons to be sure LASIK is right for you.
Are you in overall good health?
Your overall health is important as any surgery can take a toll on your body. Your safety is our primary concern.
COST
We know that cost is important to you. That's why we want to provide you with all the information you need to make a decision about your eyesight. Visit our LASIK cost page to learn more about the price of LASIK, what affects that price, and what to look out for when seeking a surgeon, as well as our financing and price-assurance policies. You can save thousands of dollars by ditching your glasses and contacts.

2 Year Financing
LASIK should be affordable for everyone. With 24-month financing, you can make payments that work for you.

Flex Spending
If you have a Flexible Spending Account (FSA) through your employer, you can save hundreds on LASIK.

Cost vs. Risk
As with every surgery, the cost and the risks of LASIK should be carefully considered beforehand.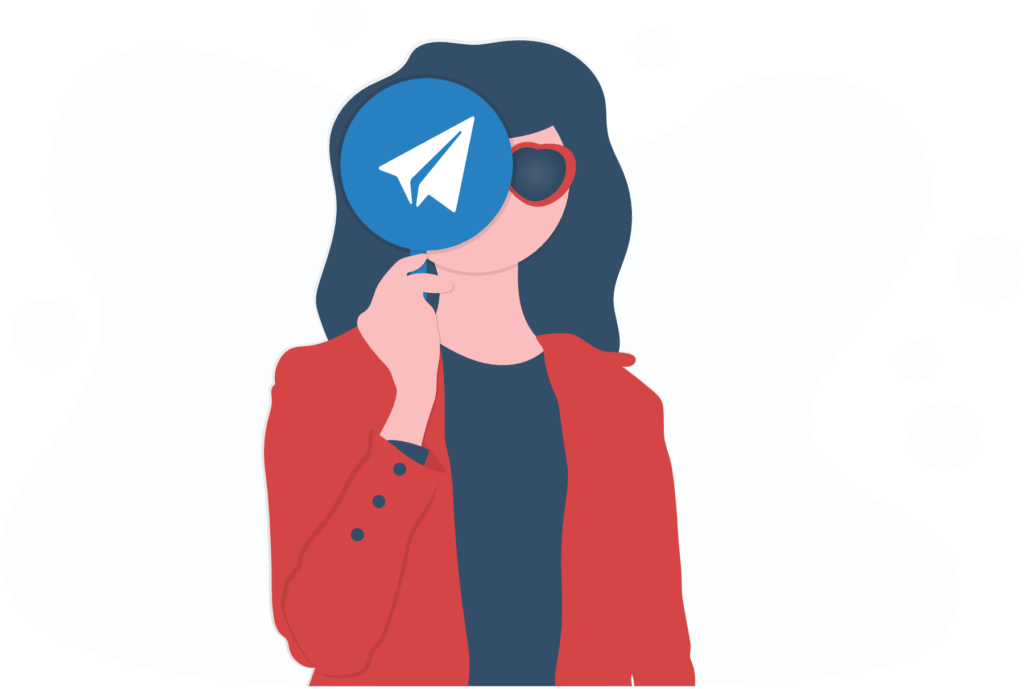 Let's Schedule!
The best way to determine if LASIK is right for you is by coming in for a FREE LASIK consultation.