What Is ZEISS SMILE?
The Most Significant Advancement in Laser Eye Surgery Technology in Over 10 Years
LaserVue is proud to be the first laser vision correction center in the San Francisco Bay Area to offer the Zeiss VisuMax laser for ZEISS SMILE Laser Vision Correction. ZEISS SMILE eye surgery is the most cutting-edge laser eye surgery for correcting nearsightedness and astigmatism, providing LASIK-like outcomes with a less invasive procedure. This laser eye surgical procedure has been available in the U.S. since 2016 and in other countries for over ten years; 5 million procedures have been performed worldwide.
---
What is ZEISS SMILE Laser Eye Surgery and how does it work?
ZEISS SMILE stands for Small Incision Lenticule Extraction. ZEISS SMILE eye surgery is a three-step, one-lay, minimally invasive procedure. During surgery, your surgeon uses a computer-guided, highly focused-laser light to cut a tiny incision in the cornea and remove a small piece of corneal tissue (called a lenticule). In seconds, it reshapes the cornea to reduce or eliminate the need for glasses or contact lenses. The actual laser portion of the procedure is quick and completed in 25 seconds, designed to ensure a very comfortable process. Although everyone is different, most people feel excellent the very next day.
Step 1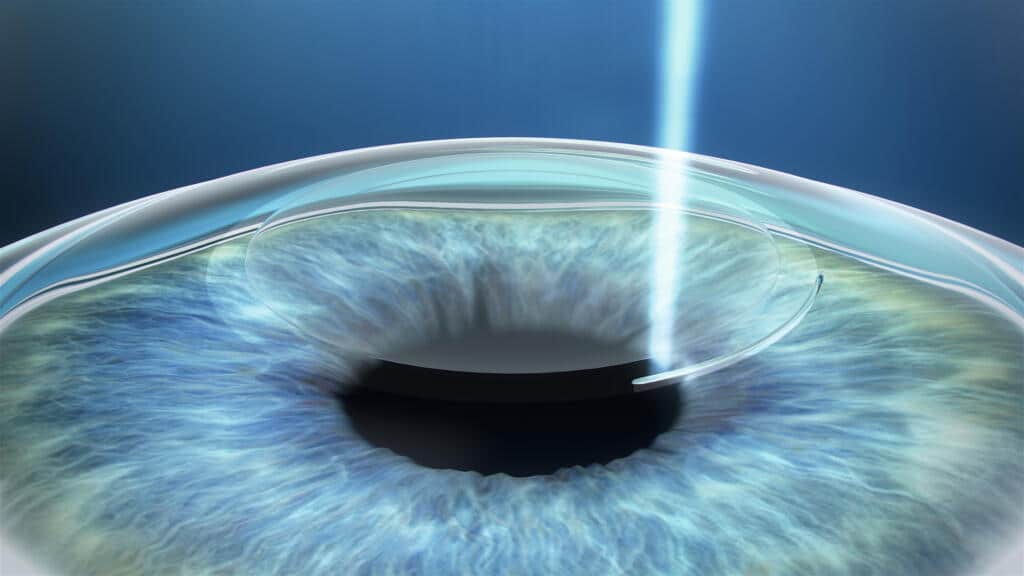 A highly precise femtosecond laser is used to create a thin contact lens-shaped layer of tissue just beneath the surface of the eye.
Step 2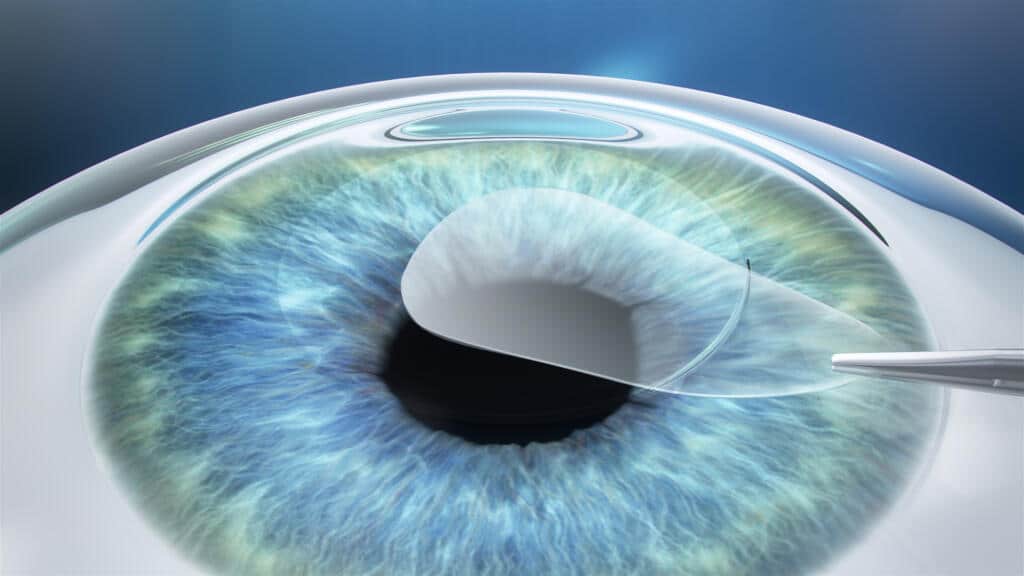 The lenticule in the eye is removed through a small opening created by the laser, with minimal disruption to the cornea.
Step 3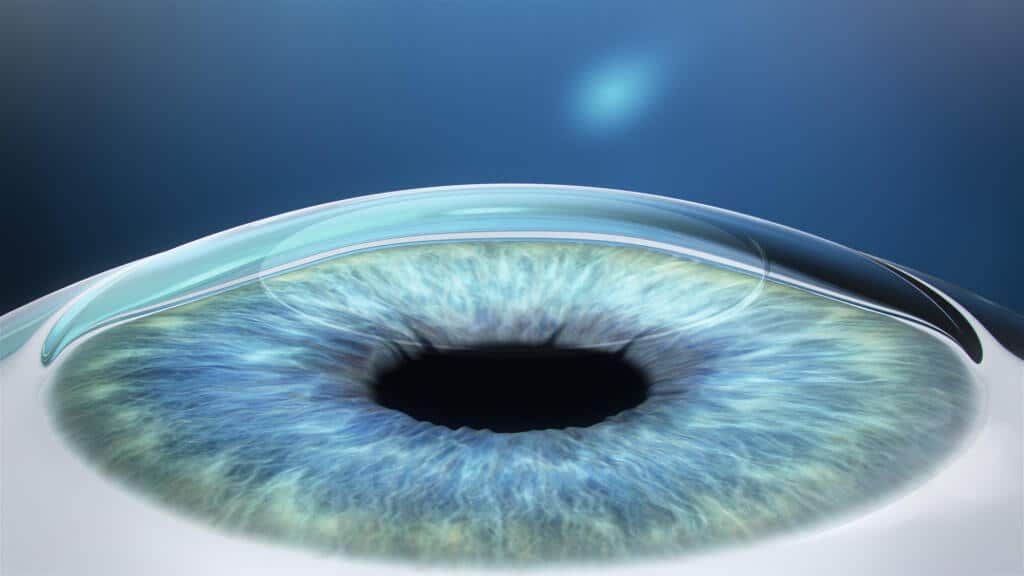 By removing the lenticule, the shape of the cornea is adjusted and the refractive error is corrected.