Revitalize Your Vision
With state-of-the-art laser cataract surgery!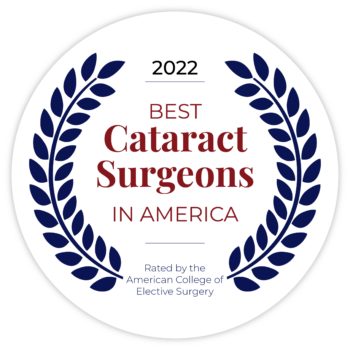 Advancements in cataract eye surgery have been revolutionary over the past decade with the introduction of lasers. LaserVue Eye Center is proud to be the first practice in the Bay Area to offer the Blade-Free LENSAR® Femtosecond Laser system. Using the LENSAR® Laser system, we believe our laser cataract procedures are more precise and offer better results than less advanced systems. Learn more about laser cataract surgery at LaserVue in Santa Rosa!